Real estate Drone Aerial Photography & Videography
Nothing quite says "buy me" like a beautiful property photographed and filmed from the air.  Aerial photography & Videography adds that third dimension of depth which can showcase a property and its surrounds in that unique way which highlights its position just perfectly. Contact us for your areal photos and videos in Port Elizabeth and Countrywide!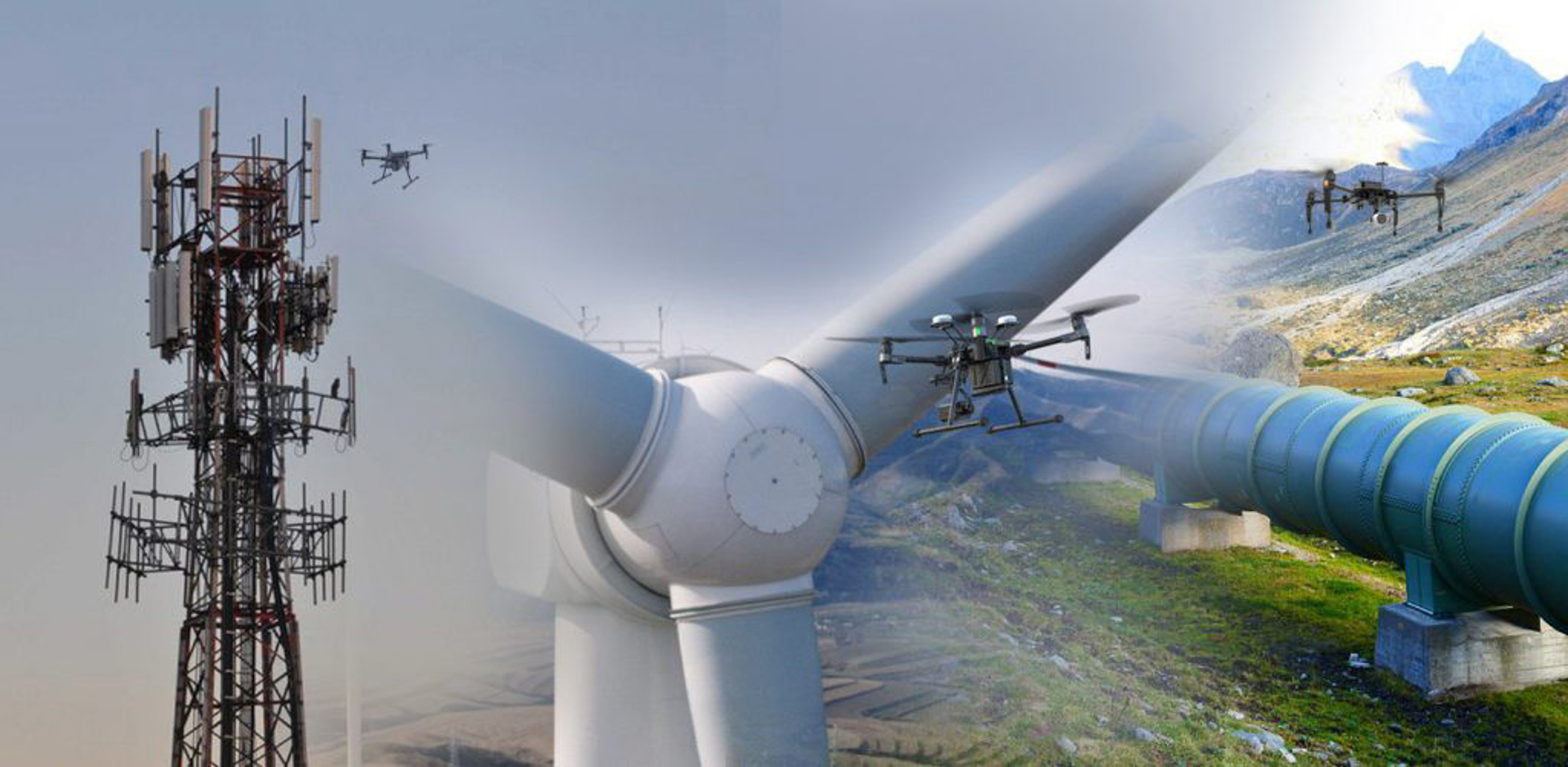 Commercial Drone Inspections
From Rooftops, to Radio Towers and everything in between, we have the specialized drones and software you need for highly detailed drone surveys across most industries. Eliminate the risk to human life and contact us for a custom solution and detailed reporting to your specific needs. Contact us for your structural drone inspections in Port Elizabeth and Countrywide!
With 20 years of radio control aircraft build and repair experience, repairing drones just came naturally. We repair all DJI Drones in South Africa in three easy steps: 1) Tell us about the problem, 2) send your DJI drone to us for a detailed assessment, quote and repair and 3) we'll courier your repaired drone back to you.
Port Elizabeth, Johannesburg